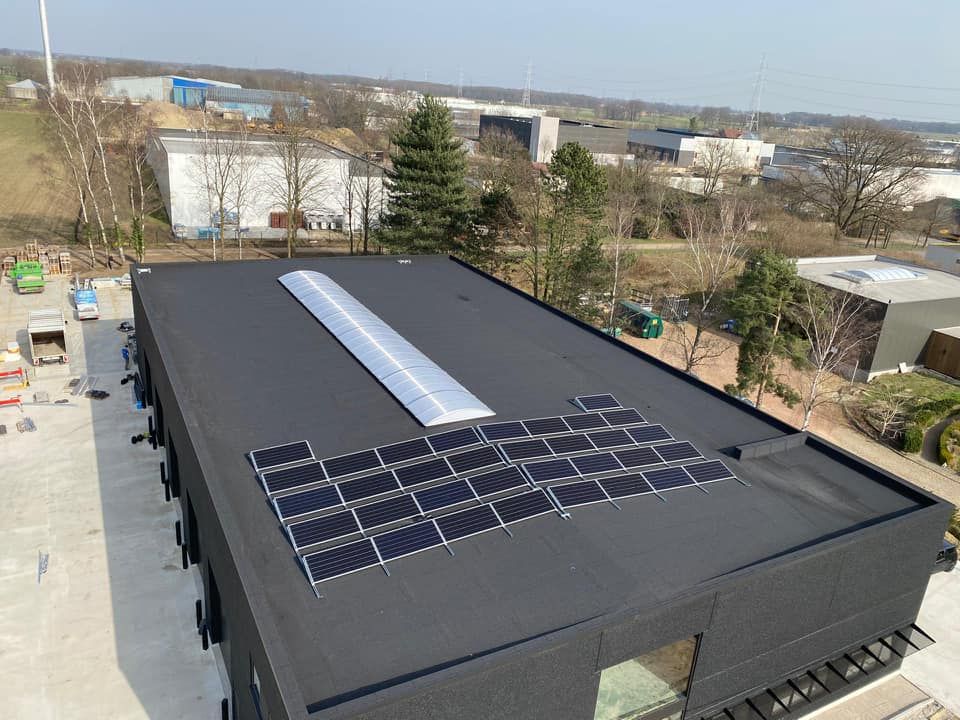 Monday to Friday: 9:00 AM - 5:00 PM Saturday & Sunday: Closed
Ever been in a situation where you were broiling under the summer sun, drenched in sweat and longing for a tall glass of ice-cold water but you're stuck at work? If you thought that was bad, imagine the plight of your poultry, especially chickens who are vulnerable to heat stress.
This is where Mercordi Animal Care strides in, with its innovative solutions. We are immensely pleased to introduce our latest range of products under the banner, 'Turn Down the Heat: Revolutionary Products from Mercordi for Tackling Heat Stress in Chickens.'
Why is it Important to 'Turn Down the Heat'?
Heat stress in chickens can result in poor egg and meat production and can also impact the overall health of the birds. Poultry farming, already a challenging venture, is made even more so with the rising global temperatures. It's high time we turn down the heat for our feathered friends.
What Makes Mercordi's Products Revolutionary?
Our dedication to animal health and welfare has led us to develop unique products aiming to help poultry confront and counter heat stress. Using natural and scientifically proven ingredients, each of our products is designed to provide optimal support to keep chickens healthy and productive, even under high-temperature environments.
So, what do these revolutionary products from Mercordi for tackling heat stress in chickens look like, you ask? Our remedies revolve around enhancing the bird's natural defense mechanisms and optimizing their bodily functions to endure stress.
The Mercordi Pledge
At Mercordi Animal Care, we don't just offer products; we offer solutions. We're committed to providing the best services to our loyal customers -- not just in terms of quality, but with affordability, accessibility, and valuable information about animal health.
Together, with 'Turn Down the Heat: Revolutionary Products from Mercordi for Tackling Heat Stress in Chickens,' we can ensure that our poultry are given the best chance to stay cool, comfortable, and productive throughout the summer season.
Are you ready to combat heat stress in your poultry with our innovative, quality products? Contact us now for more information!
Contact Information: Email: info@mercordiAnimalCare.com Contact Number: +32 499 74 49 20 Website: https://www.MercordiAnimalCare.com/ Address: Industriepark 1003 | 3545 Halen - Belgium
| | |
| --- | --- |
| | Because poultry, with its very specific respiratory system, its short diaphragm and its tiny tongue with only few salivary glands, i... |