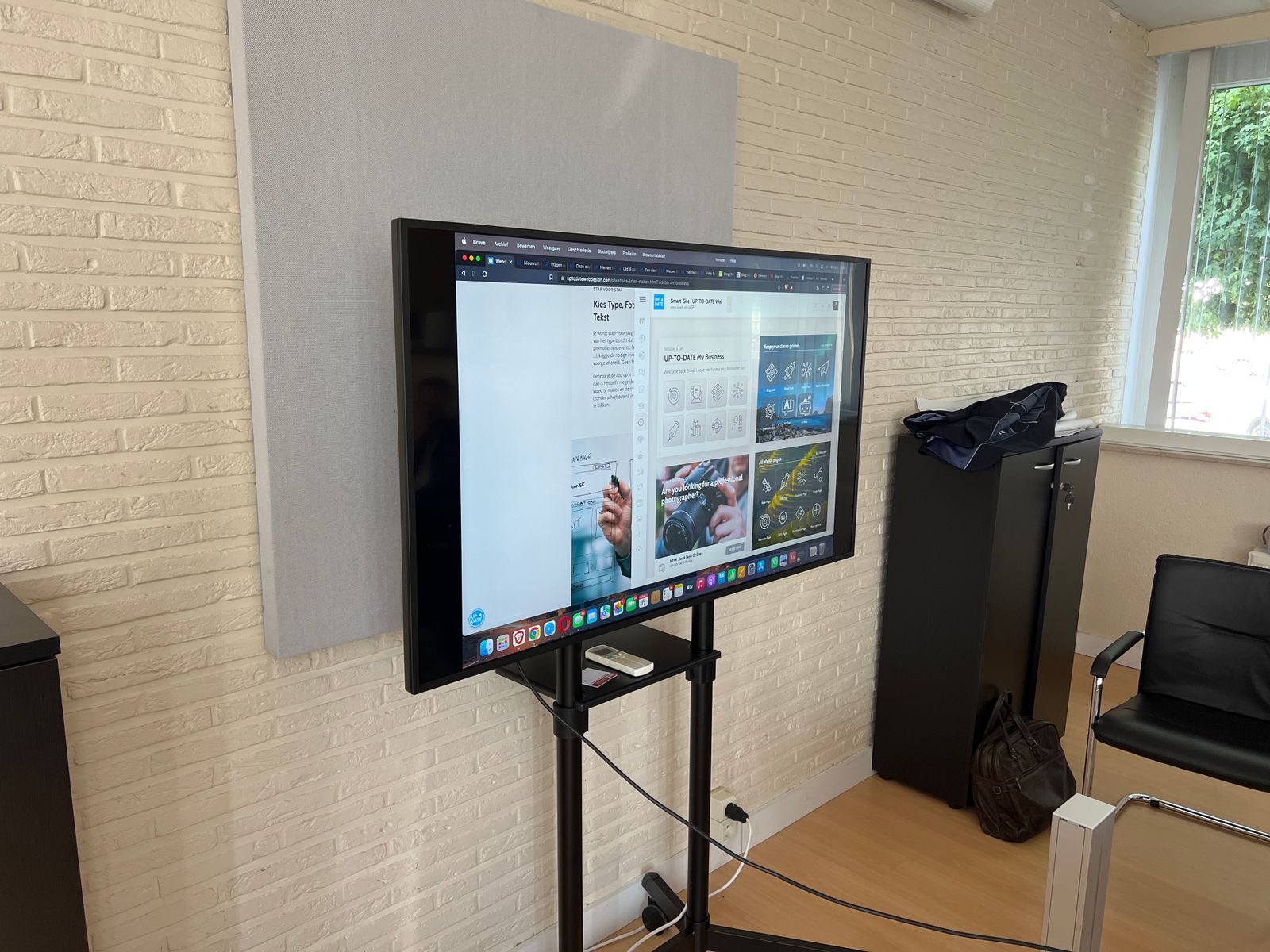 Damp problems in your home can be a real headache, causing unpleasant odors, peeling paint, and even damaging your health. If left untreated, damp can lead to mold growth, which is dangerous for people with respiratory problems such as asthma. But finding the right treatment for damp can be a challenge. This guide will take you through the steps of choosing the right treatment for damp problems, ensuring that you find a lasting solution for your home.
Step 1: Identify the Type of Damp
Damp problems can be caused by a variety of factors, including rising damp, penetrating damp, and condensation. Before choosing a treatment, it's important to identify the type of damp you're dealing with. Rising damp is caused by water moving up through the walls from the ground, penetrating damp is caused by water entering the walls from outside, and condensation occurs when warm air meets a cold surface.
Step 2: Assess the Size of the Problem
Once you've identified the type of damp, it's important to assess the size of the problem. If the issue is confined to a single area, you may be able to tackle it with a DIY solution. However, if the problem is more widespread, you may need to consider professional help.
Step 3: Choose the Right Treatment
There are a variety of treatments available for damp problems, ranging from DIY solutions to professional treatments. For smaller issues, DIY solutions such as ventilation, dehumidifiers, and mold sprays can be effective. However, for more serious damp problems, it's best to seek professional help. Murprotec offers a wide range of moisture treatments tailored to your specific needs, including treatments for rising damp, penetrating damp and condensation. Our services are designed to help you identify and solve the moisture problem in your home. When you choose Murprotec, you can enjoy our free expertise service where our moisture experts will accurately analyze your home and provide you with a tailor-made solution.
Step 4: Consider the Cost
One of the most important factors to consider when choosing a damp treatment is the cost. DIY solutions can be relatively inexpensive, but may not be effective for serious damp problems. On the other hand, professional treatments may be more expensive, but are often more effective in the long run. Murprotec offers competitive pricing, with a fixed price without surprises, and a 10 to 30-year guarantee on their treatments.
FREE EXPERTISE
Step 5: Contact the Experts
If you're struggling with damp problems in your home, it's important to contact the experts. Murprotec has over 65 years of experience and offers innovative products to combat damp problems. They have more than 500 vochtexperts across 8 European countries and offer a premium service to their clients. Contact them today on their free number 0800 14 607 or email them at info@murprotec.be to schedule your free expertise service and put an end to your damp problems for good.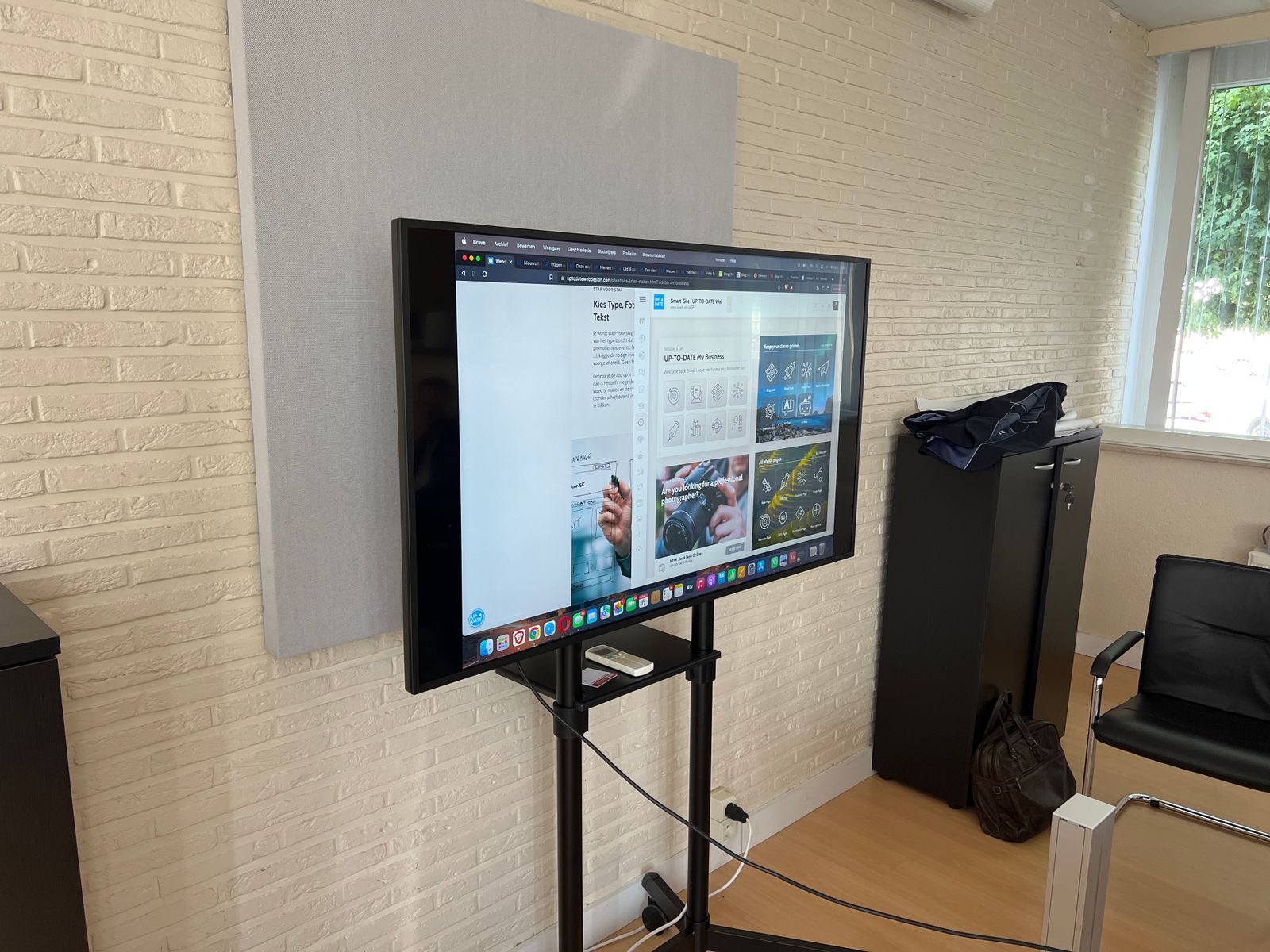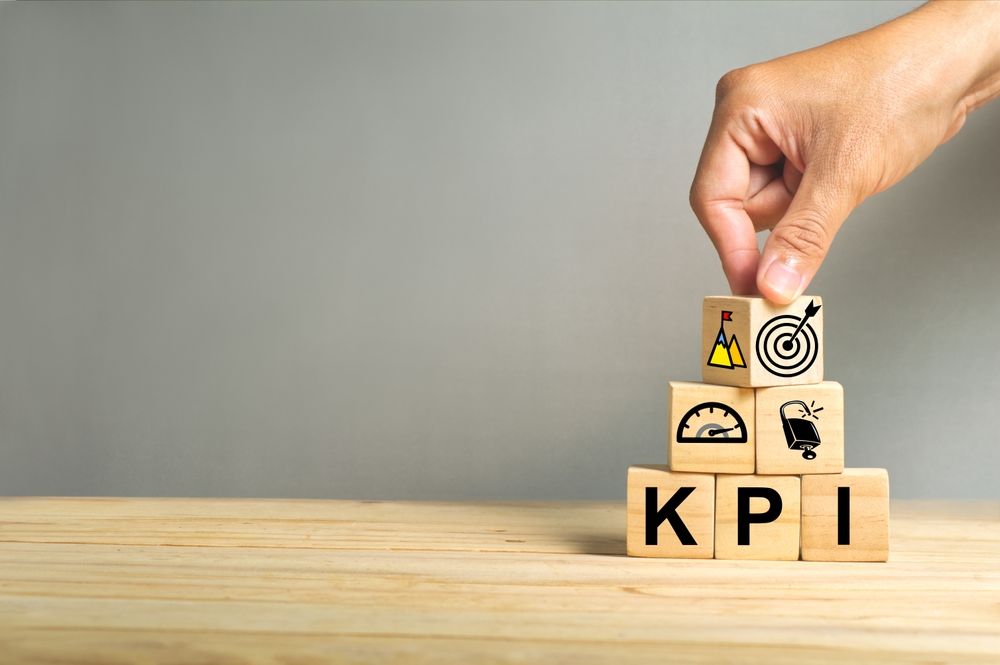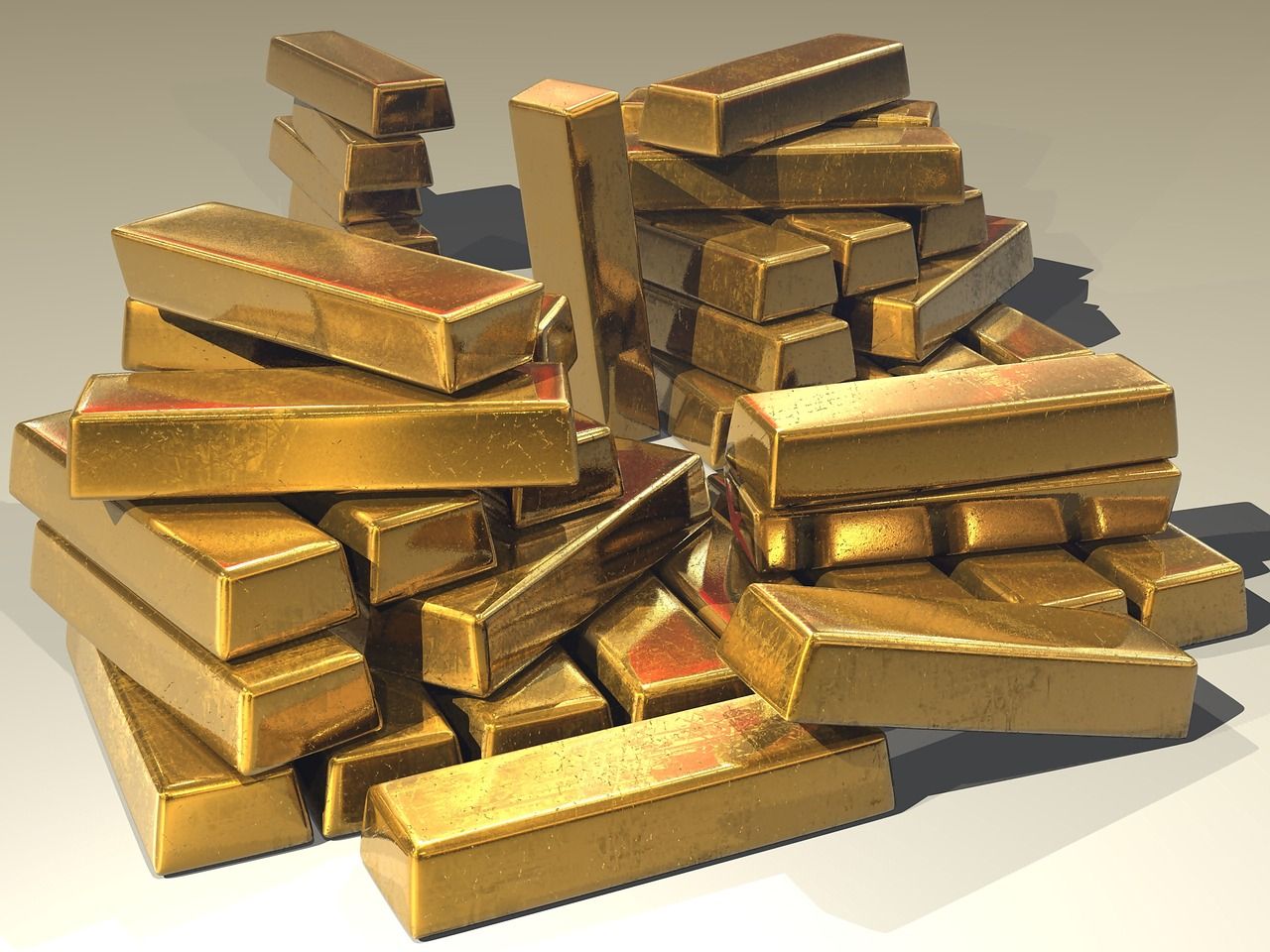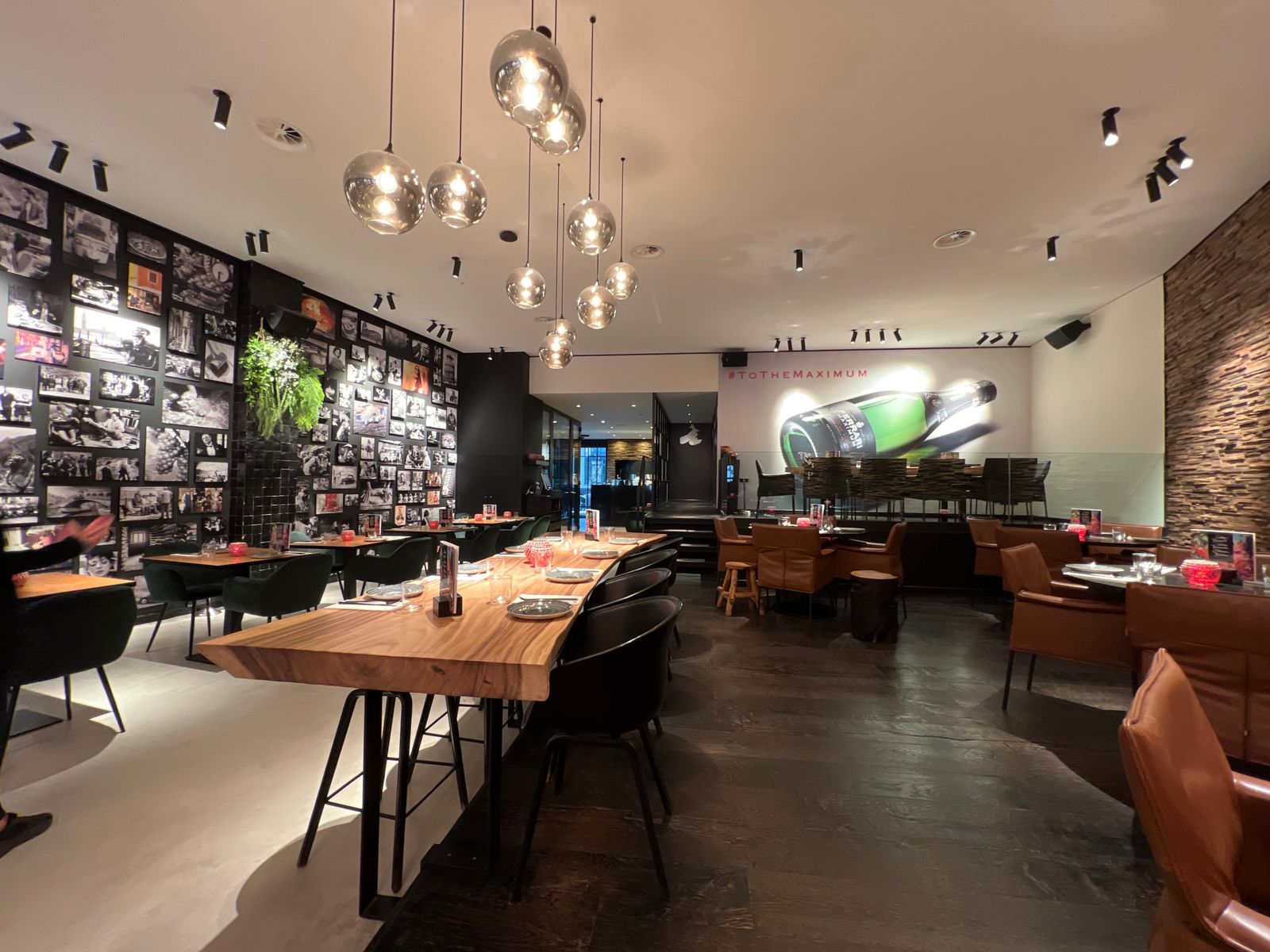 Choosing the right treatment for damp problems can be a daunting task, but by following these steps, you can find a lasting solution for your home. Whether you choose a DIY solution or seek professional help from Murprotec, addressing damp problems in your home is crucial for maintaining a healthy living environment. Contact Murprotec today to see how they can help you.
| | |
| --- | --- |
| | Heb je een vraag over een vochtprobleem, vochtbestrijding of de werkwijze van Murprotec? Contacteer ons via de website, telefoon, e-mail of sociale media! |