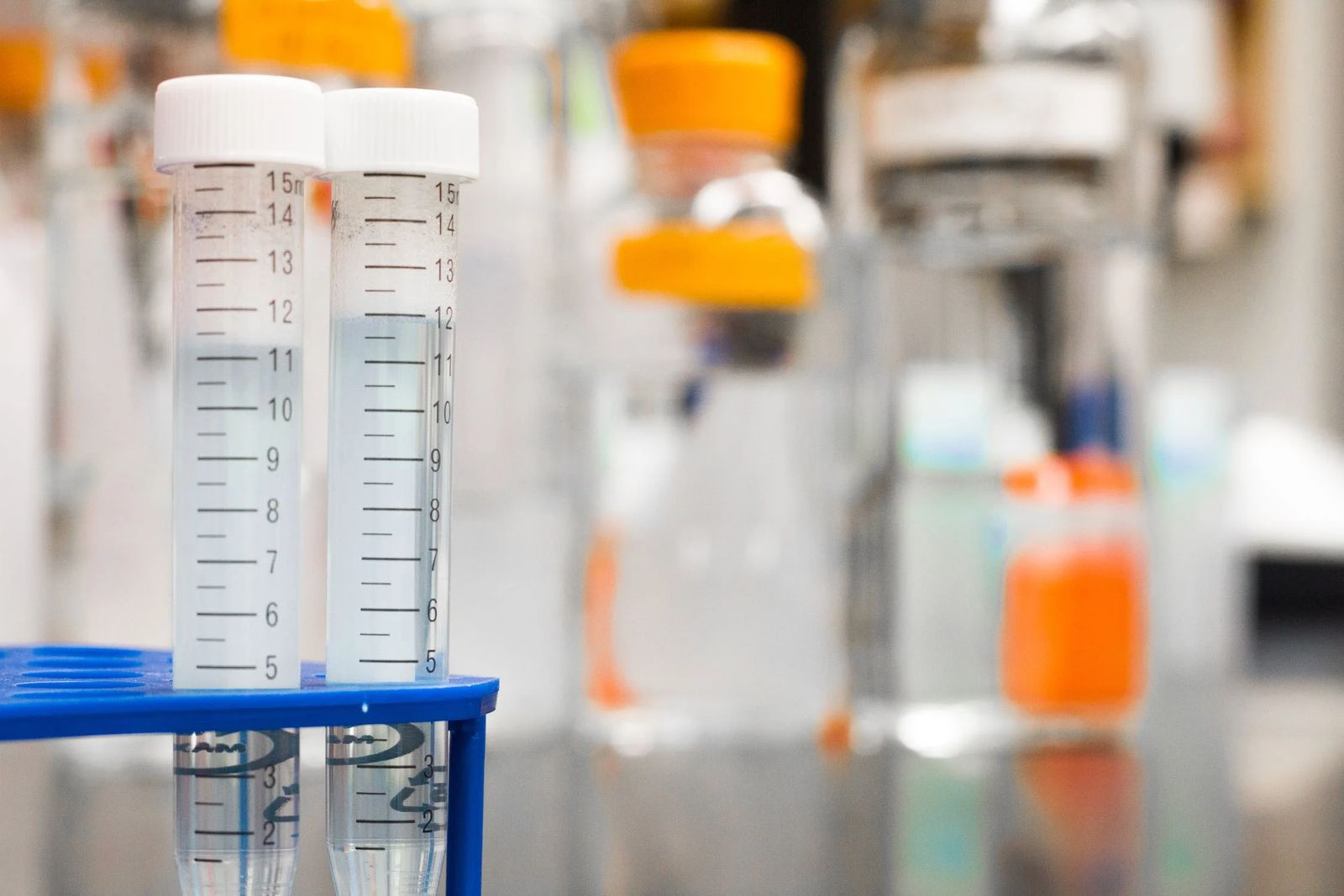 Are you suffering from chronic fatigue and wondering if there might be something more to your symptoms? It's possible that your chronic fatigue syndrome (CFS) could actually be Lyme disease. At R.E.D. Laboratories, we specialize in diagnosing complex chronic illnesses, including Lyme disease, and we're here to help you understand why it's important to get tested.
https://blog.redlaboratories.be/2023/05/may-is-lyme-disease-awareness-month.html
https://blog.redlaboratories.be/2023/05/may-is-lyme-disease-awareness-month.html
What is Chronic Fatigue Syndrome?
Chronic fatigue syndrome is a debilitating and often misunderstood condition that affects millions of people worldwide. Symptoms include extreme fatigue, muscle pain, joint pain, cognitive impairment, and disrupted sleep. While the exact cause of CFS is unknown, it is thought to be related to immune system dysfunction.
Why Your Chronic Fatigue Syndrome Might Be Lyme Disease
Lyme disease is a bacterial infection that is transmitted to humans through the bite of an infected tick. The symptoms of Lyme disease are often similar to those of CFS, including fatigue, joint pain, and cognitive impairment. If Lyme disease is not diagnosed and treated early, it can lead to serious and long-lasting health problems.
test now
At R.E.D. Laboratories, we offer specialty tests for tick-borne diseases like Lyme disease. Our testing panels are personalized to each patient, which means that you'll get the most efficient and precise diagnosis possible. Our integrative approach to medicine means that we use all appropriate therapeutic approaches to achieve optimal health and healing.
Why Testing is Important
Getting tested for Lyme disease is important for several reasons. First, if you do have Lyme disease, early diagnosis and treatment can prevent serious complications. Second, if your symptoms are actually due to CFS, it's important to rule out Lyme disease as a possible cause so that you can get the right treatment.
Our state-of-the-art testing methods are designed to detect even low levels of Lyme disease bacteria. This means that you can have peace of mind knowing that your test results are accurate and reliable.
Contact Us for More Information
If you're experiencing symptoms of chronic fatigue syndrome and want to explore the possibility of Lyme disease, contact us at R.E.D. Laboratories. Our team of experts is here to answer your questions and provide you with the testing and treatment you need to get back to feeling your best.