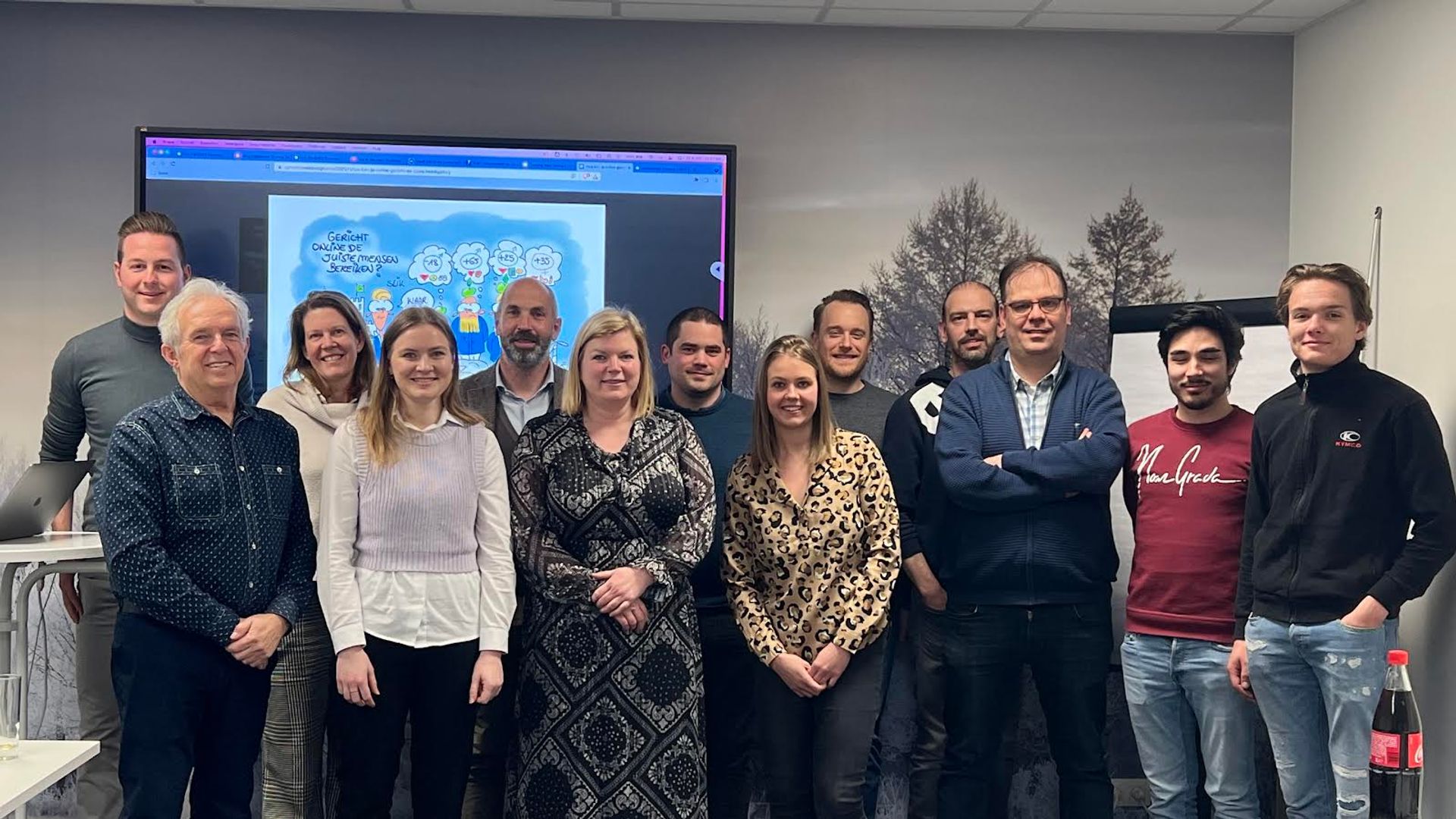 30 candles on Distrilog Group's birthday cake, an anniversary we will not allow to pass unnoticed. How did the family business start up; what are the highlights of the past three decades; and what are the plans for the future? We talked to Leo and Philip Salaerts.
30 years in numbers:
From 1,500 m² to 385,000 m² of warehouse space
From 1 to 18 sites
From 15 to 1560 employees
From 8 to 395 towing vehicles
And a total of 21 acquisitions
What do you think of when you look back at the last 30 years?
Leo: "Our early years in Westmeerbeek and Rijmenam were amateurish and fun, but certainly not easy. What we outsource now, we would have done ourselves. For example, the concrete mixer was often running at 6 a.m. on Saturday mornings so we could build walls in the warehouse ourselves. There were periods when we were working 7 days a week. We do not look back with regret, but definitely with nostalgia."
"Logistics were very different 30 years ago. What were doing back then wouldn't work today. Customers have – rightly so – become more demanding, and we pack our warehouses, vehicles and installations more professionally. Just imagine: we worked in a 20,000 m² warehouse with barely two electric pallet trucks, and paper administration! It really was a different era."
"But the hard work paid off. We evolved with our customers and the world around us. Over the years, we invested heavily in reporting and monitoring to always be able to keep our finger on the pulse. 20 years ago, it was more like pioneering with a gut feeling. We have also learned from the past, both from the ups and the downs. As such, Distrilog successfully got through three very difficult periods."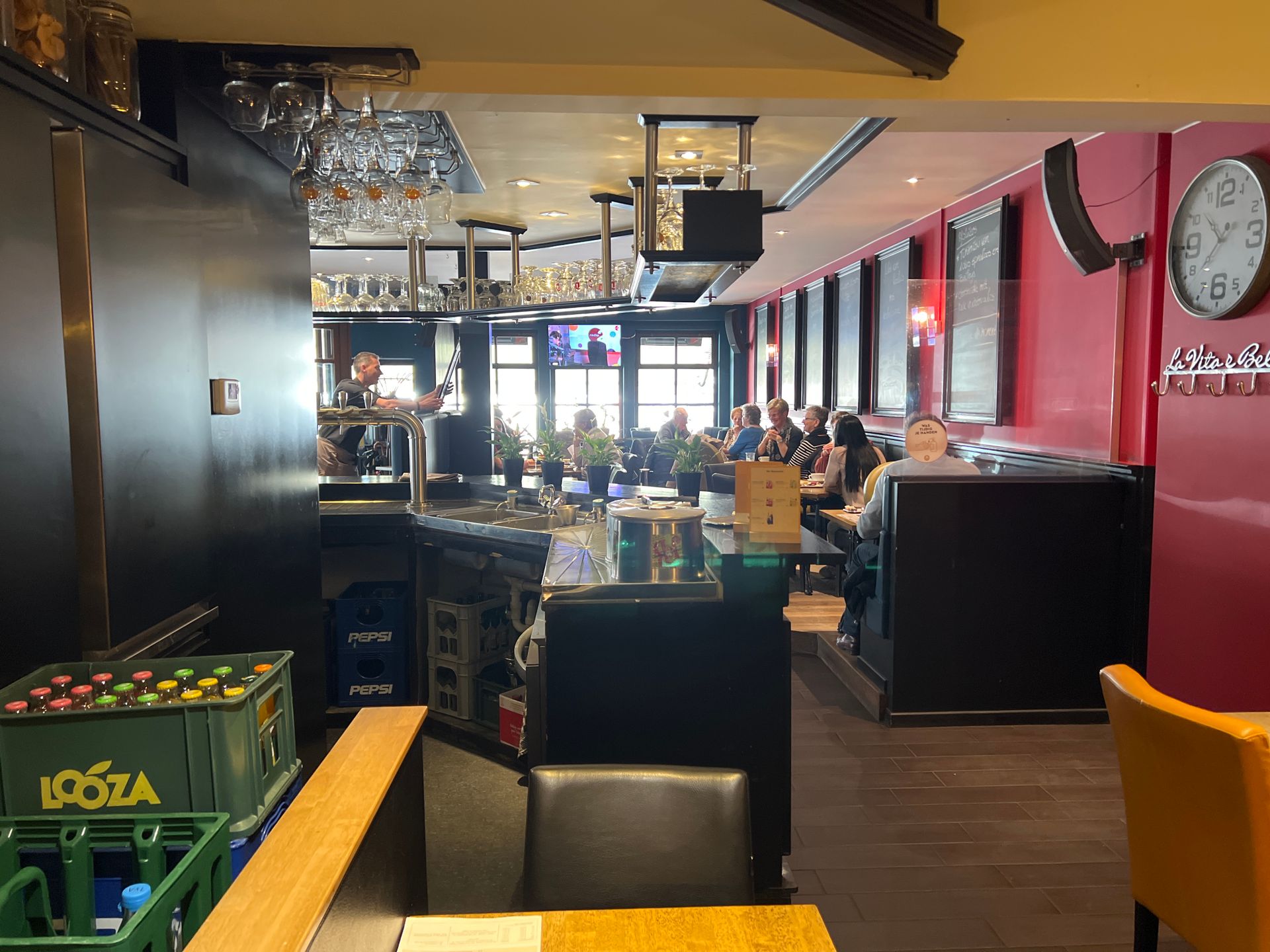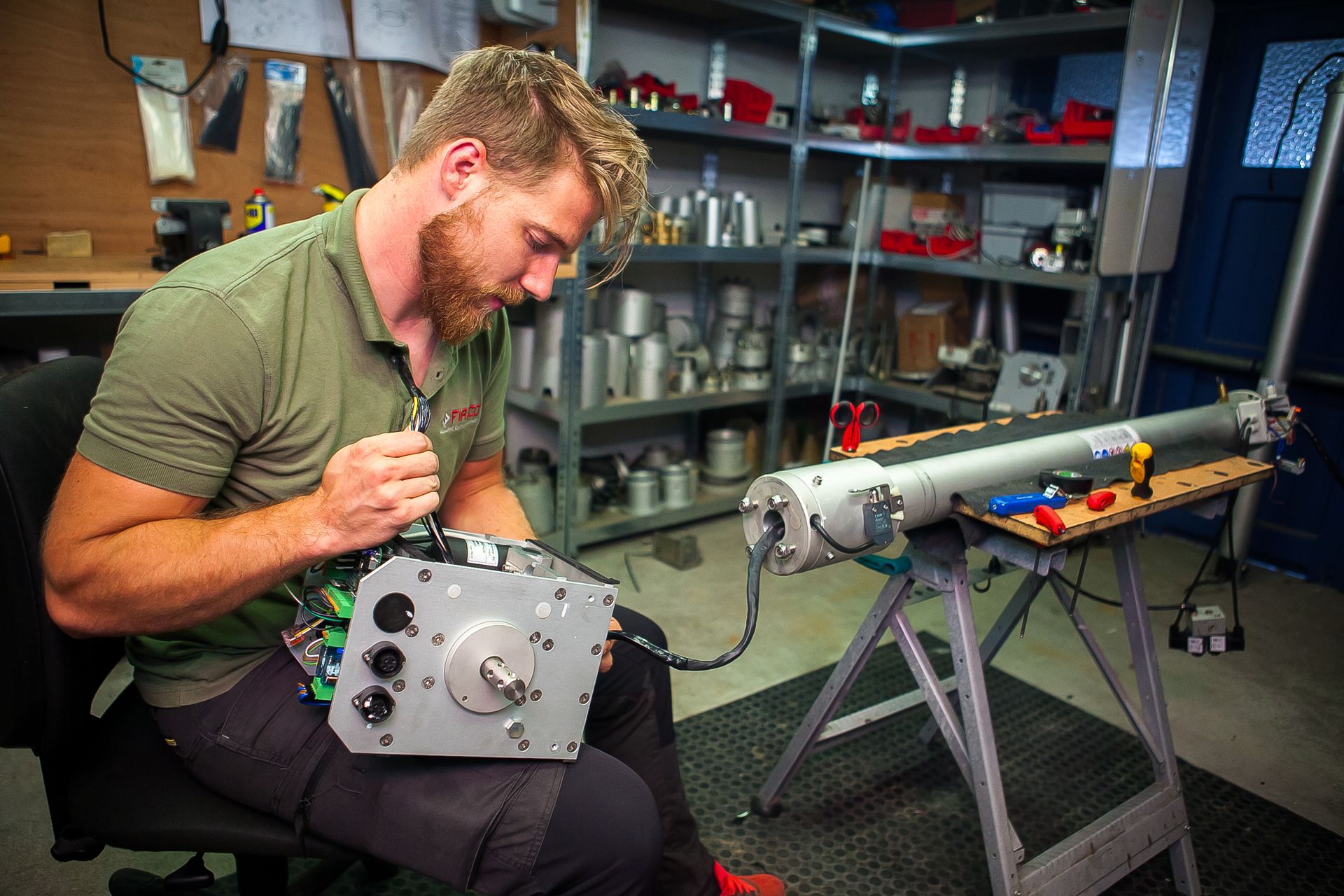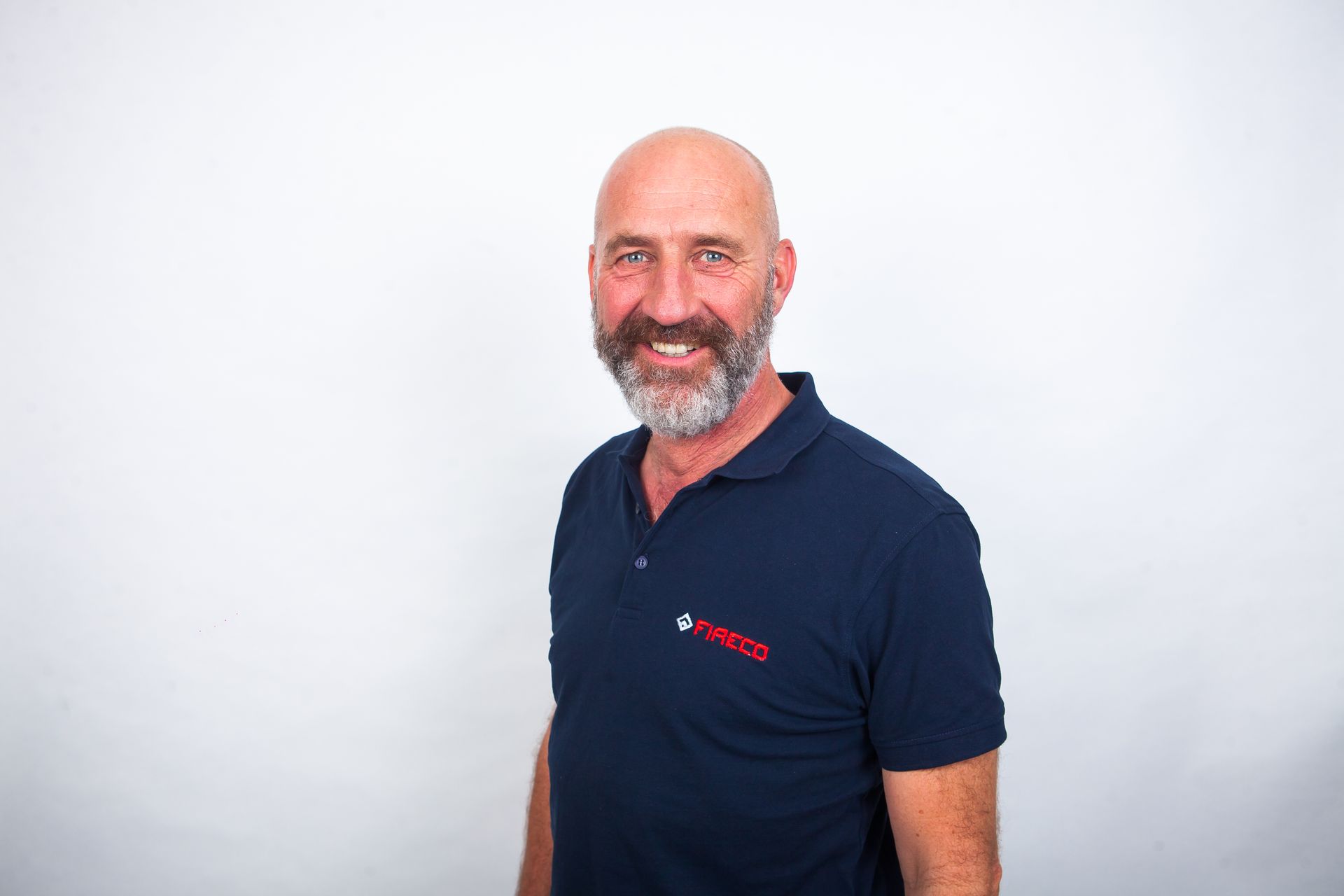 Philip: "In 2006, thanks to a period of growth at Puurs, a 12,000 m² warehouse, we decided to move it closer to Willebroek, our current cross-docking site of 25,000 m². At that time, there was no question of a banking crisis. After our move in October 2008, we thought we would weather the crisis well but, at the beginning of 2009, things went downhill fast and we had a lot of vacancy. Fortunately, we got out of that very quickly. At such moments, you need to believe in yourself and not make any sudden leaps and bounds."
Our early years in Westmeerbeek and Rijmenam were amateurish and fun, but certainly not easy.
What for you are the highlights of the last 30 years of Distrilog?
Leo: "A high point from the early years dates back to 1998. We got the opportunity to prepare the textiles of the former GB, and we moved from Rijmenam to Puurs for these activities, the location where Pfizer is now located. It was also our first collaboration with Warehouses De Pauw."
SOLLICITEER NU
Philip: "The acquisition of Brico in 2001 and the global move from Wilrijk to Willebroek in 2009 were also important moments. For the first time, we were outplayed in a tender against some of the major players in our sector. We were boxing above our weight at the time, but we still won."